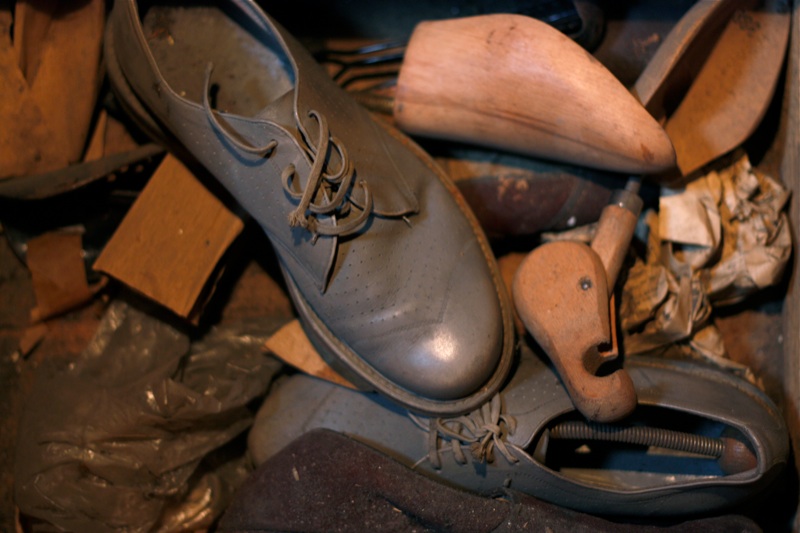 The dadanaut music can now be downloaded at Bandcamp for free and without leaving an e-mail address.
In the near future the albums will appear at archive.org as well, so they'll be available for all eternity and beyond.
Lots of reasons for this, but lets keep it a secret.
Yay! Let's celebrate!