The worker army's traveling through cosmos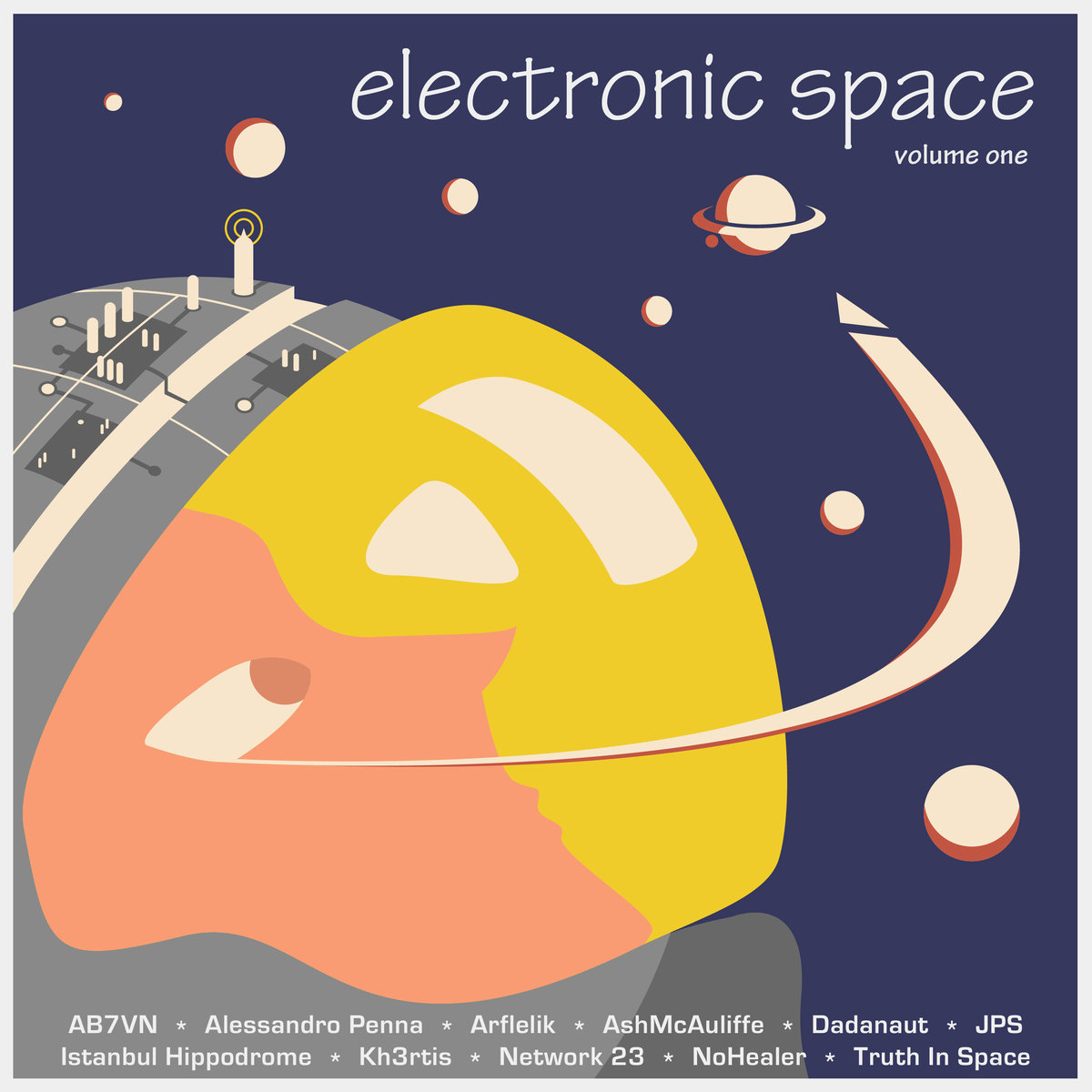 The song Arbeiterheer – from the album Unterstadt II :: Totenstaub und Rauch – has landed on a compilation by the label House of Beauty.
The motto of the collection is the cosmos. The workers' army, which also includes the Dadanaut , is now on its way to search for habitable areas.